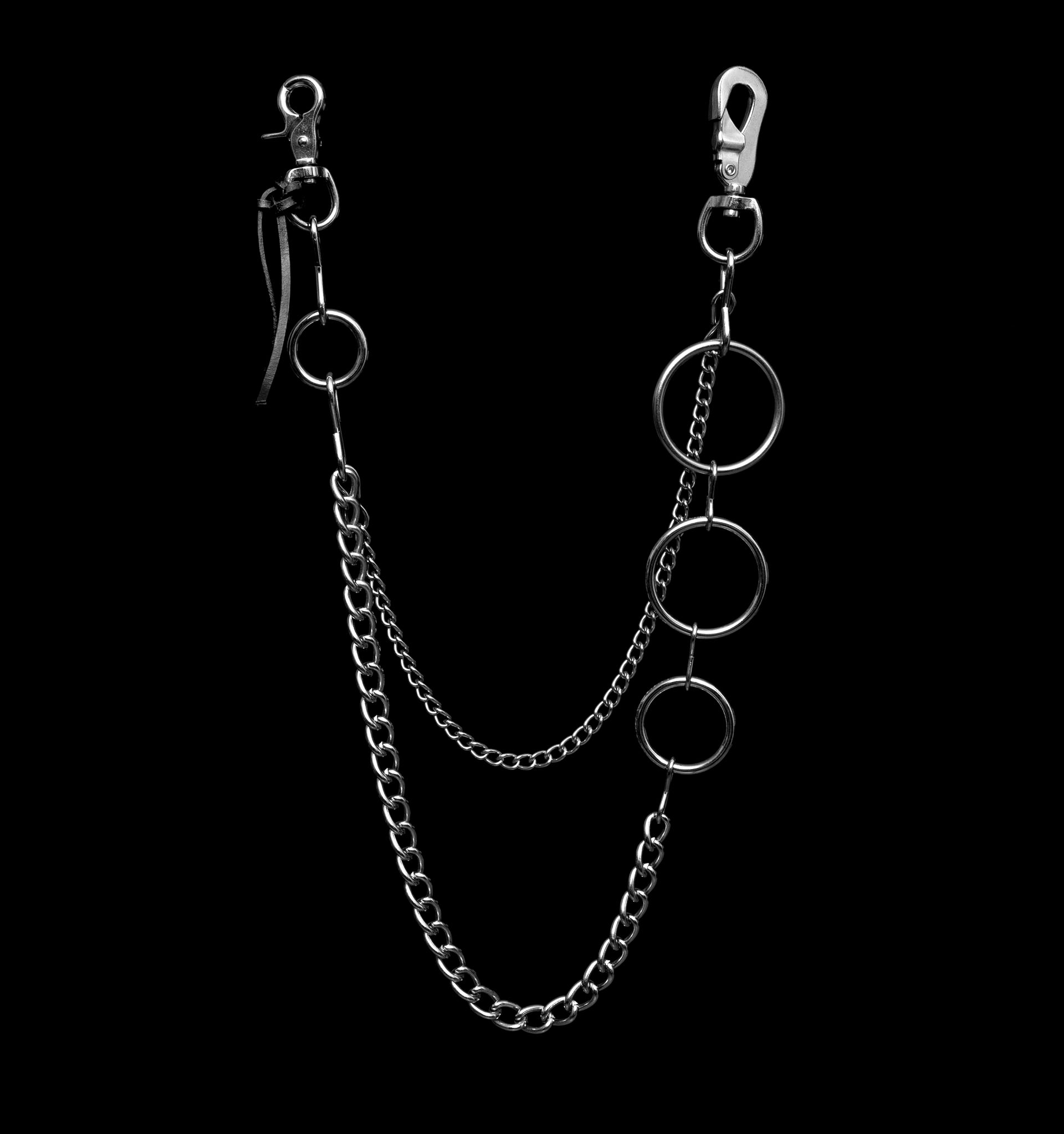 The Chain
$135.00 $55.00
This Chain is our original flagship piece that started it all.
It features our eye catching and distinguishable 3-Ring design that makes a bold statement while giving back.
Added feature gives an option to customize and adjust the chain length to fit your specific needs. 
Disclaimer: This product is limited by and only intended to be used as a fashionable accessory only.